About us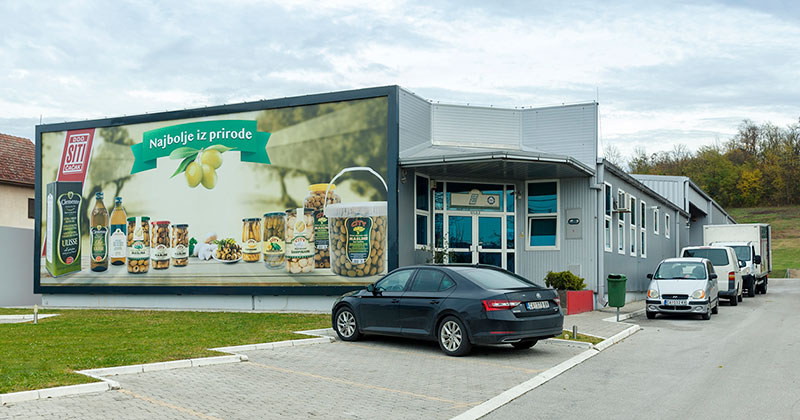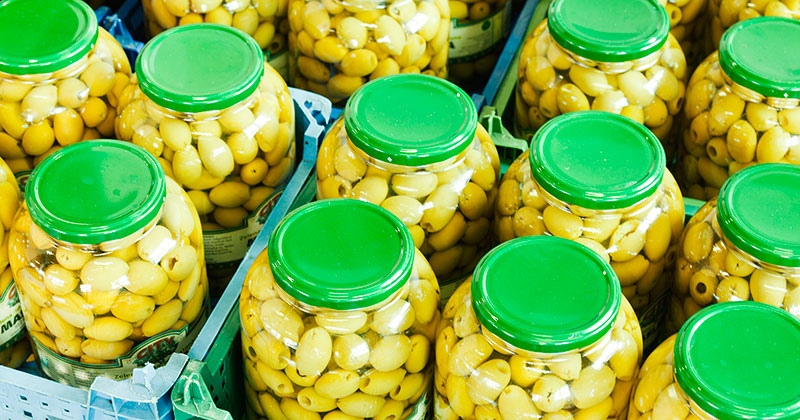 The company "SITI" LLC was founded in 1992. It is located in Preljina, near Cacak, Serbia, on the road Ibarska magistrala, which leads to Cacak, Uzice, Zlatibor, Kraljevo, Kragujevac.
The company SITI LLC is specialized in production and selling of olives, champignons and different kinds of vegetables. Our company cooperates with Greek companies, which are leaders in olive production industry in Halkidiki, Greece. We have carefully chosen olive producers in order to get a product with good quality and reasonable price. Top quality fruits, with complete attest documentation, modern production factory, built in 2005. in Preljina, years of experience and constant level of quality, made our products very attractive for our buyers. In order to have best quality and safe products we apply ISO 9001 and HACCP certified system. That is why we have possibilities to work with leading trading companies in our country.
Besides Olives, we also can offer Champignons and marinated vegetables (peppers, pickles...).
Proof that we have high quality products are prizes received on International agricultural fair in Novi Sad 2013. Green olives pitted 720 ml, Champignons marinated sliced 720ml, and Champignons marinated whole 720ml are awarded with gold medals for quality, and Champignons marinated sliced 720ml are rated as champion in group.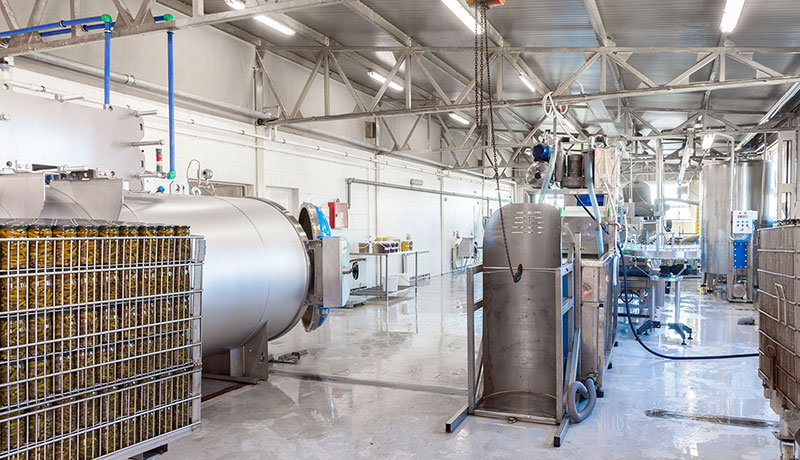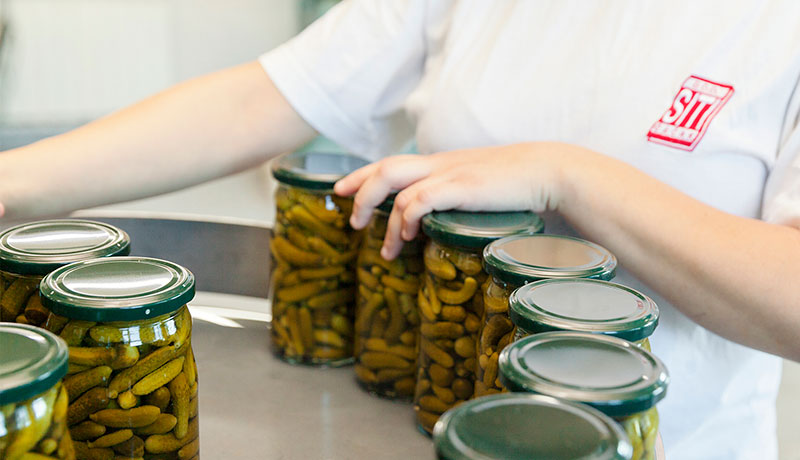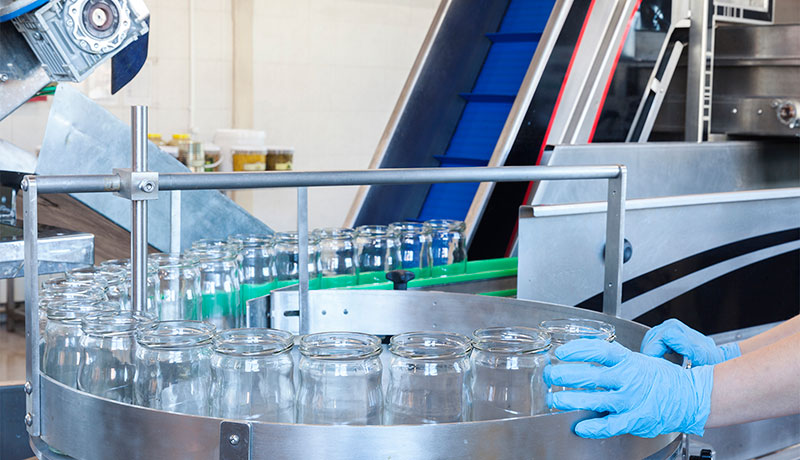 Quality
In order to make our products safe for human use and of top quality, we have introduced HACCP system of quality in our business. The certifying body TMS CEE Ltd monitors our operations every year and confirms the quality leading to success in what we do.
Satisfied customers are the result of our work. Prizes received on many fairs confirm this fact. On the International agricultural fair in Novi Sad, held in 2013, our products were awarded with the following prizes:
Champignons marinated sliced 720ml-Gold medal for quality, Champion in the category
Champignons marinated whole 720ml-Gold medal for quality
Green olives pitted 720ml-Gold medal for quality
SITI Ltd we constantly make efforts to keep the highest quality of our products. Our employees regularly have educational seminars and are keeping up with the innovations in our industry and abroad. We frequently visit food fairs, with the leader in food fairs held in Anuga, Koeln (Cologne) in Germany.